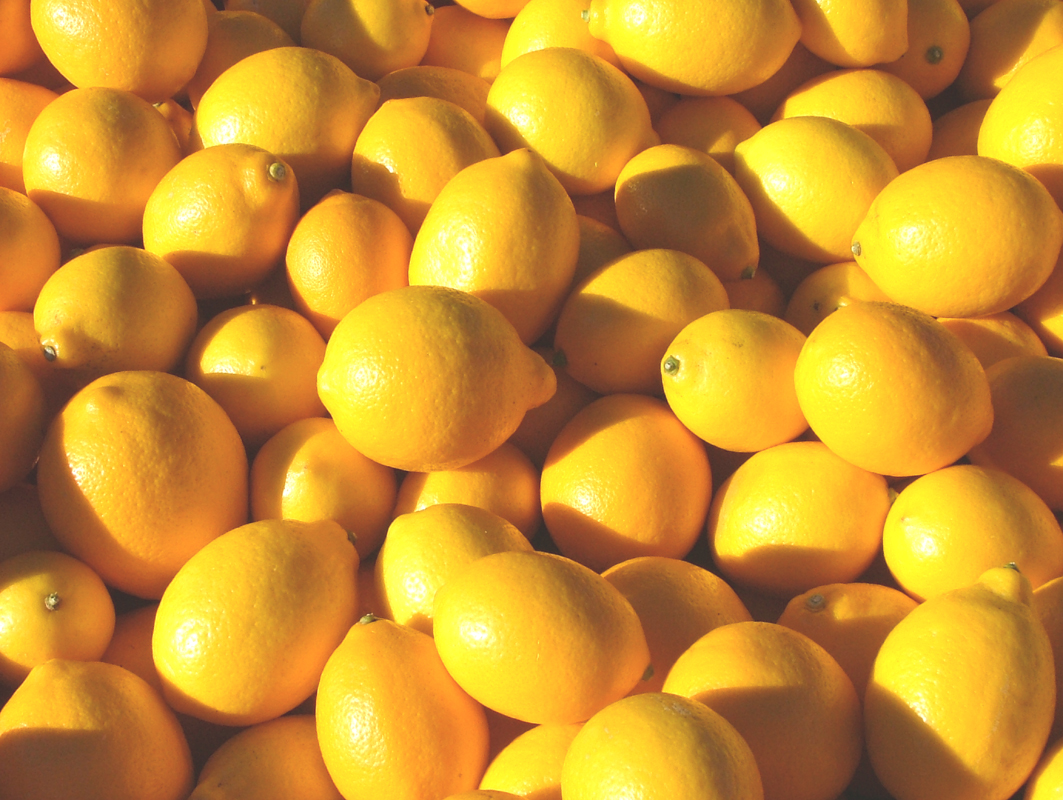 I am having some issues with eating, its drawing on all my energy and just seems right now counterproductive. So I am going to juice, water fast/MC for a while and get this infection out and my health BACK!
Here is what I have kicking about for now :
Oranges
Blood Oranges
Pomello
Lemons
Limes
Cayenne
Dark Agave
Water
Green Powder
MSM
For a few days this tide me over, will re-stock on some bits later on.
I just feel this is the time to do it!! Many fellow foodies are preparing for the Global Juice feast starting March 1st. Some commiting for 92 days or less. Whatever you can do it all adds to the energy!!
Right now I am taking this day by day.