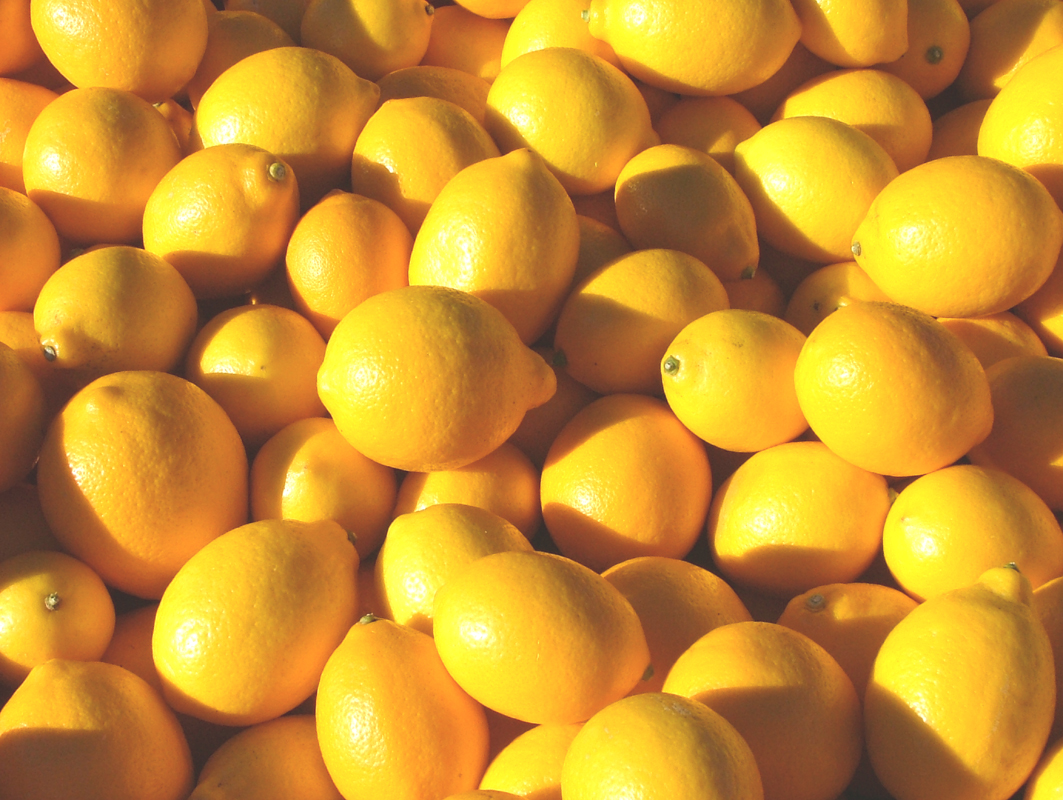 Isn't this about the raw life?...hmm.. not sure why that cant involve the odd tit bit of fashion..but hey!! ha!
rolling in food log and ramble today.. REST day today so just my regular run
10 glasses MC drink
2 raw crackers
2 cups of Fennel tea
Probably have another MC tonight with the addition of pink grapefruit juice! yummy! Got a 10 on offer tonight..lol I may go back and buy a case at the weekend!
Okay so MC with grapefruit..is Divine and kept me full all day. I made it up in a bottle this morning with NO water. Then poured it, added water from the filter. Kept filling it up all day in my tumbler at work. Really easy, no fuss, and no hunger main thing!
Apparently food prices are set to
double due to inflation
here... superb lol hehe..one reason to be glad all I am buying is grapefruit,lemons and limes right now!!..seems they are only analysing increases for milk,eggs and meat!
Really shattered after work today, we had technical difficulties all day on the phones..so it was a bit hair-raising to say the least!! ha! Hoping its all okay tomorrow!
Had a nice relaxing run with a friend tonight, good to chat and feel all that stress just lift off!
Making my life a STRESS FREE ZONE..sure is making me feel good..flare free and content. I hear people everyday..Dont have this..dont have that.. switching the focus to.. I am thankful for having.. these things, these people in my life, this beautiful day...whatever it is..however small it changes our whole outlook. Make a choice on rising to have a GREAT day..and thats exactly what you will have!!
We have proper Autumn(Fall) weather here.. cold..windy.. stormy.. thunder and lightening most days..and..daddy long legs spiders lol.. I am no longer scare of their little feathery figures skating around the bathroom..lol they must be as confused as I am..its meant to be Summertime!!
Anyoo.. thats all..off to relax..and watch the F word.. Rordon Ramsay..why cant I clone him..he is gorgeous!!